Since day one, we have confidently known that the key to advancing the world is born from two fundamental ingredients; precision and ingenuity. Reimagining, rebuilding, and tailoring solutions takes more than an uncompromising promise of perfection—it requires the capacity to look beyond the conventional.
Today, when it comes to science, some see limitations. At Advancion, we see opportunities.
In every aspect, with every molecule, we strive to accomplish more. More purity and precision. More stability and confidence. A higher commitment that yields greater outcomes. And we achieve all of this through a passionate pursuit for performance, consistency and multifunctionality that every essential industry demands.
We believe our customers deserve the highest quality ingredients manufactured with the highest level of transparency and traceability. That's why we deliver consistently premium products, every time. We understand that trust and reliability is vital to every supplier relationship. That's why we are committed to providing uncompromising supply chain security at every step. Finally, we have an instinct for both intention and invention—and that's why we never stop iterating and evolving to expand our potential.
From material science to molecular biology, we combine precision and ingenuity to transform, influence, and achieve more with every molecule.
At Advancion, we deliver extraordinary outcomes through our products and people. We achieve this by balancing precision with ingenuity in order to maximize impact with every molecule we design and produce. With an uncompromised attention to detail and relentless drive for perfection, we are always in the process of applying fresh ideas to solve problems.
Our purpose is to help address the emerging challenges of tomorrow.
Year founded:
1940 (as Commercial Solvents Corporation)
Headquarters and Global R&D Center:
Buffalo Grove, Illinois (USA)
Number of employees:
>430
Manufacturing locations:
3 (Sterlington, Louisiana; Davis, California; and Ibbenbüren, Germany)
Regional Customer Application Centers:
6 (Buffalo Grove, Paris, Shanghai, Singapore, São Paulo, Mumbai)
Core chemistries:
Alkanolamines, Amino Alcohols, Biological Buffers, Carbodiimides, Cell Culture Media, Cell Lines, Molecular Tools, Nitroparaffins, Nitroalkanes and Nitroalkane Derivatives, Oxazoladines, Oxazolines, Reagents
Number of active / pending / granted patents:
>570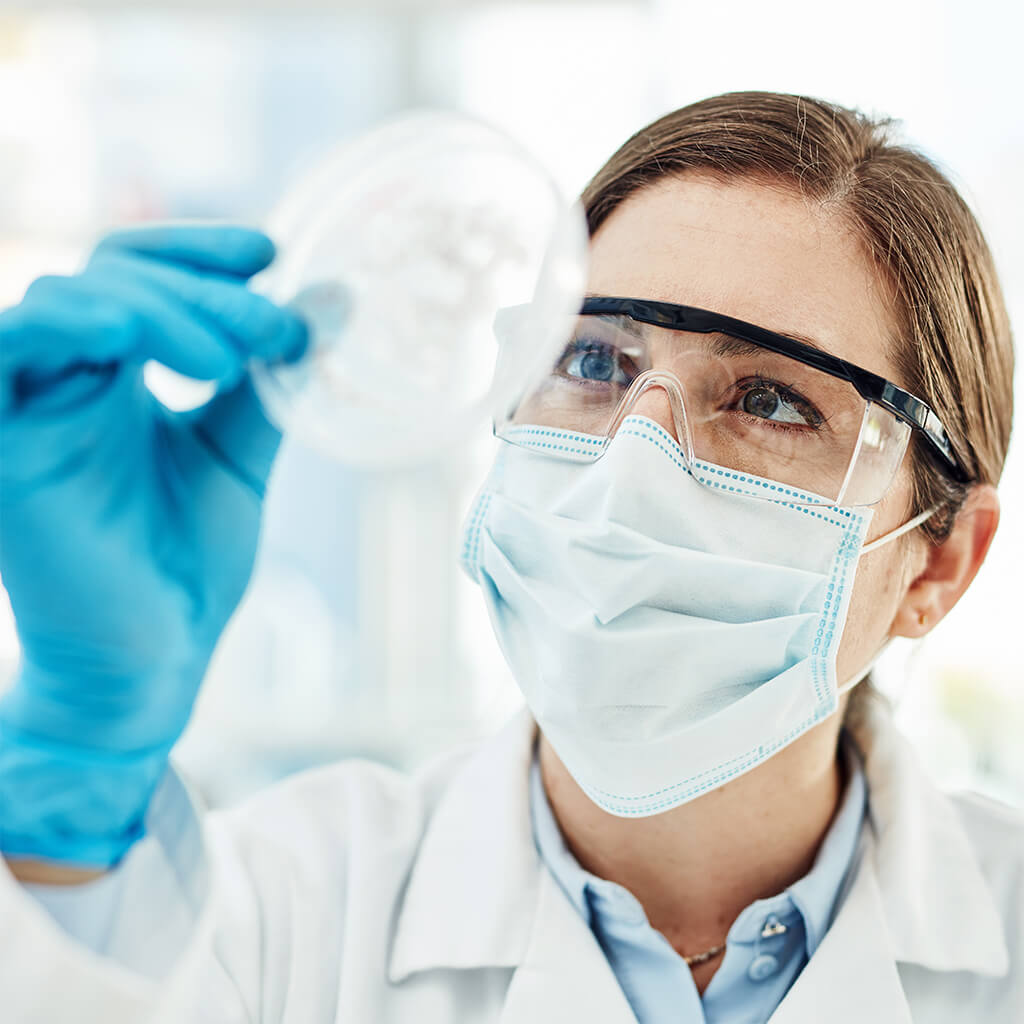 Safety
Safety is at the forefront of everything we do.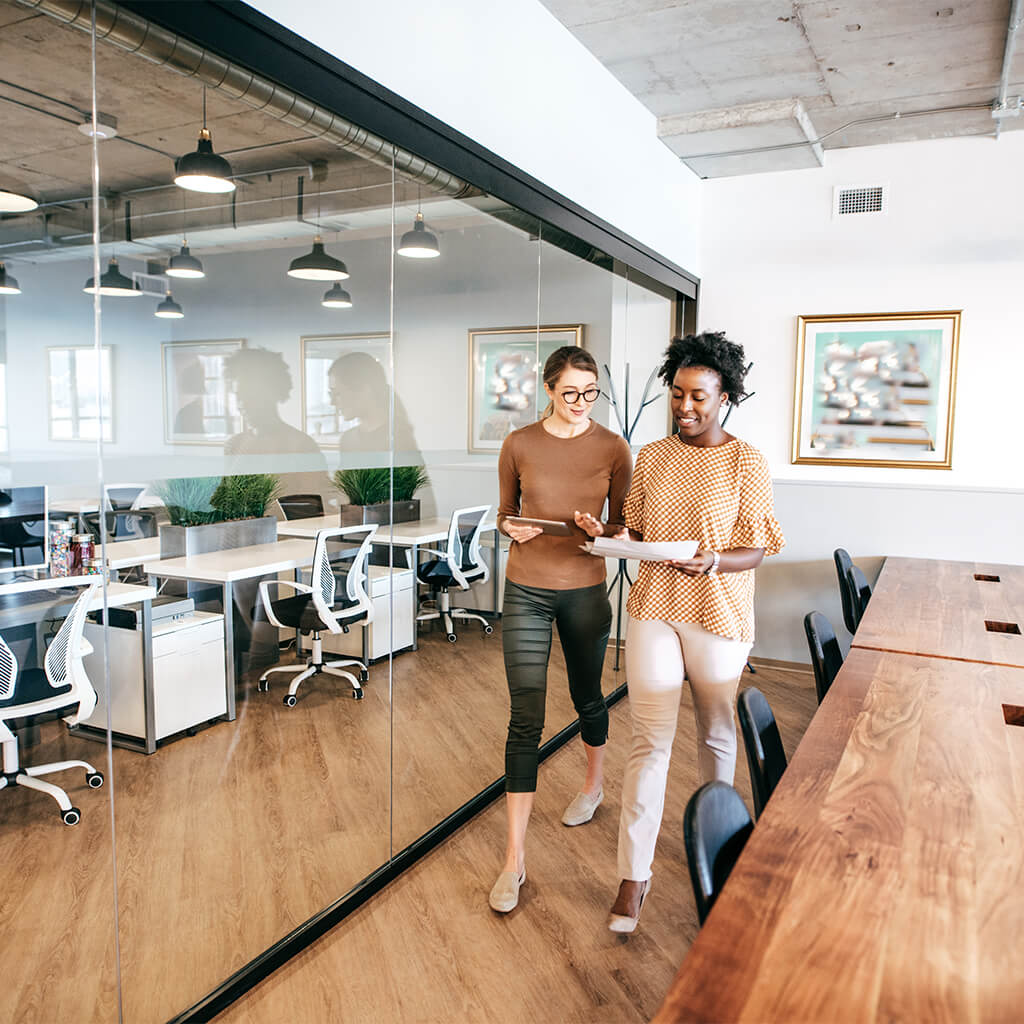 Stewardship
We drive toward sustainability through our commitment to the principles of Responsible Care™,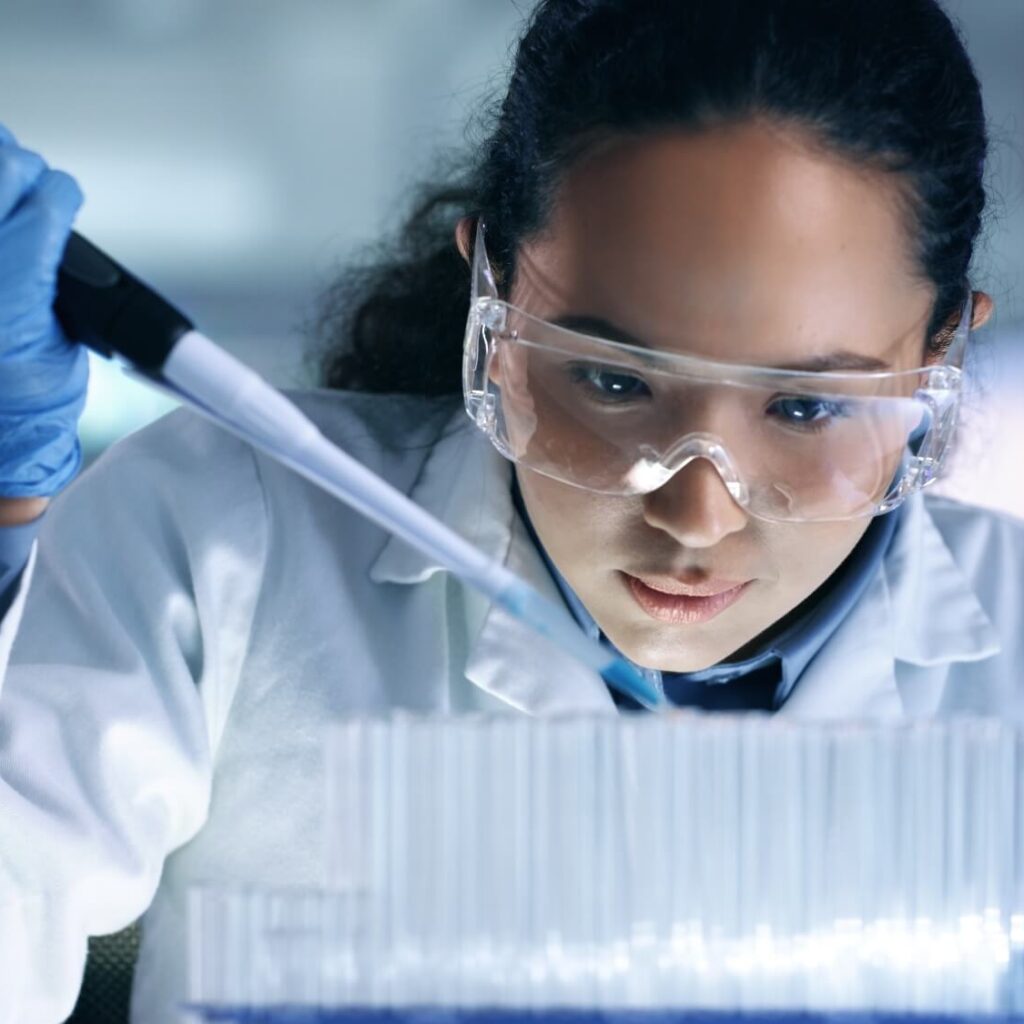 Ethics
We demand ethical and compliant behavior at all levels of the organization.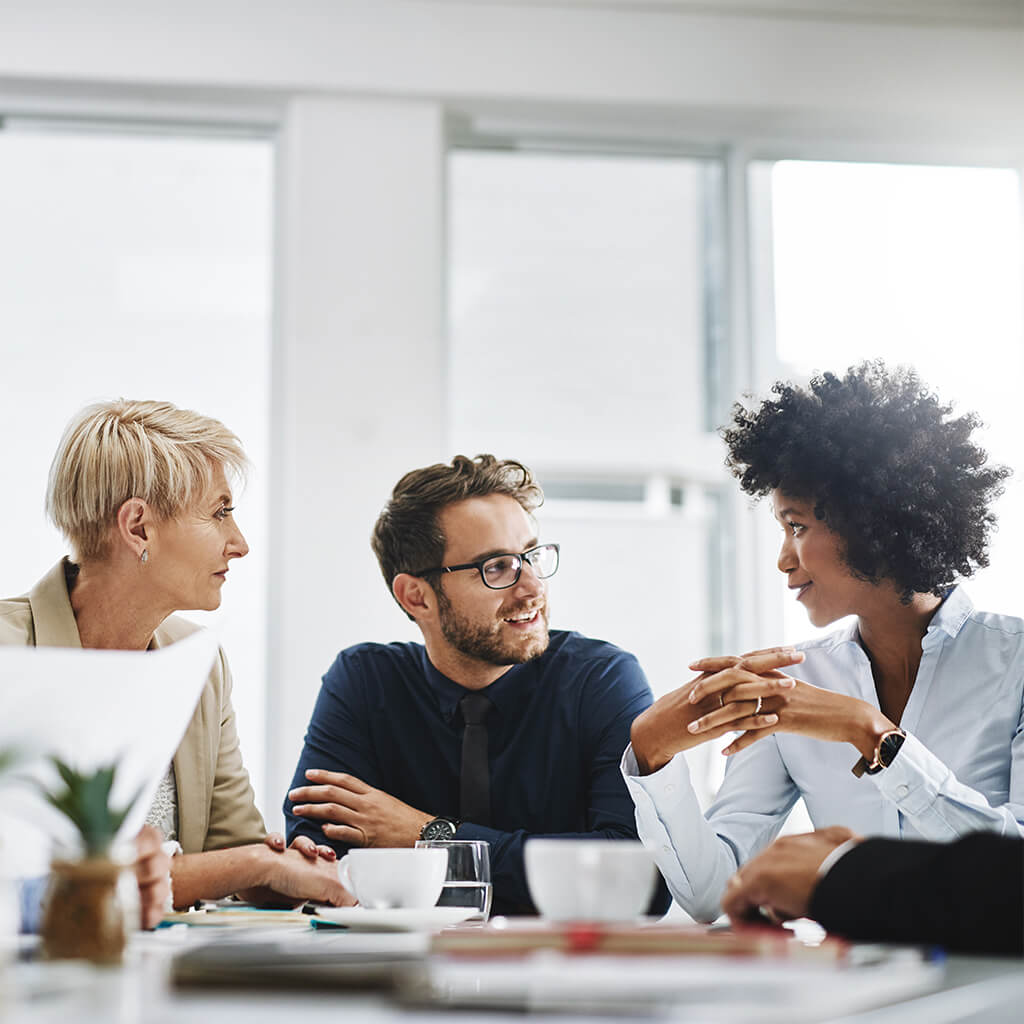 Diversity & Inclusion
We value all aspects of diversity: diversity of thought, diversity of opinion and diversity of background/experiences.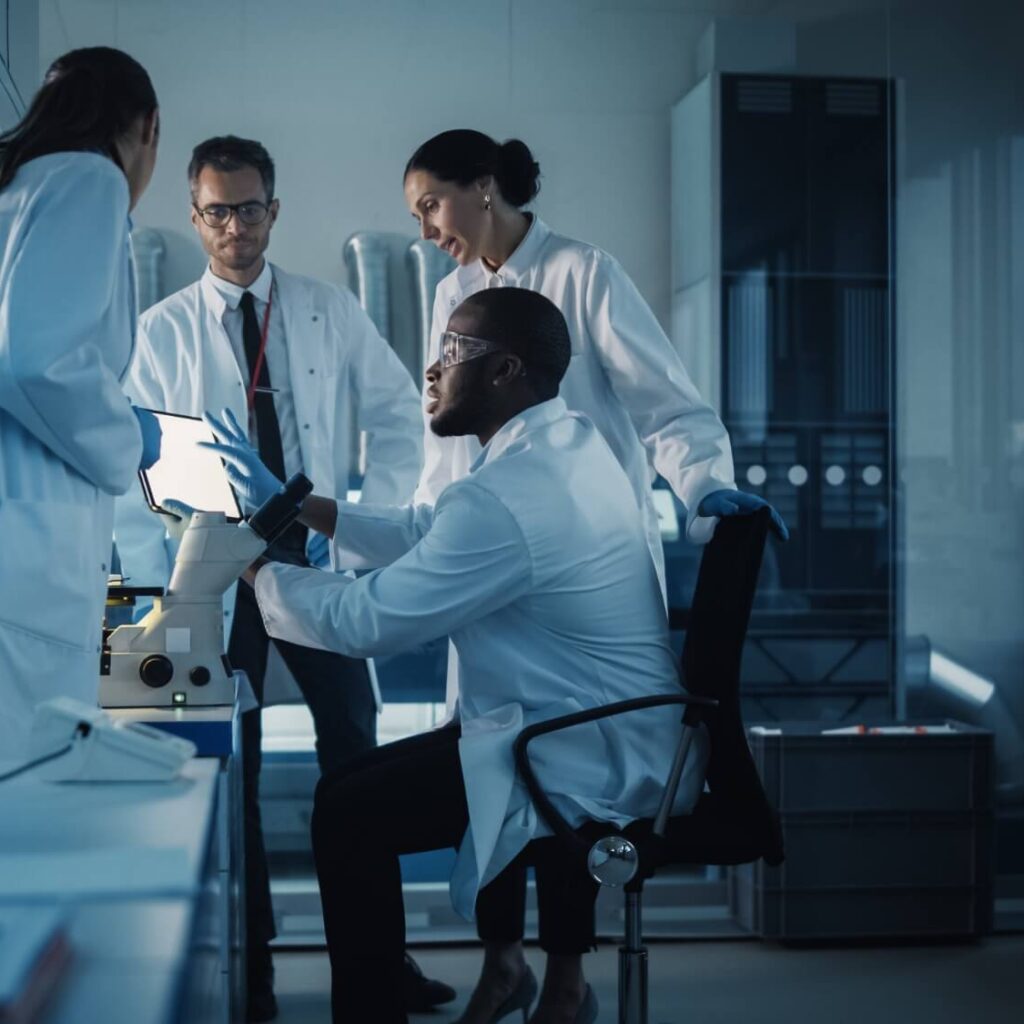 Challenging
We promote candid, challenging, open and respectful behavior.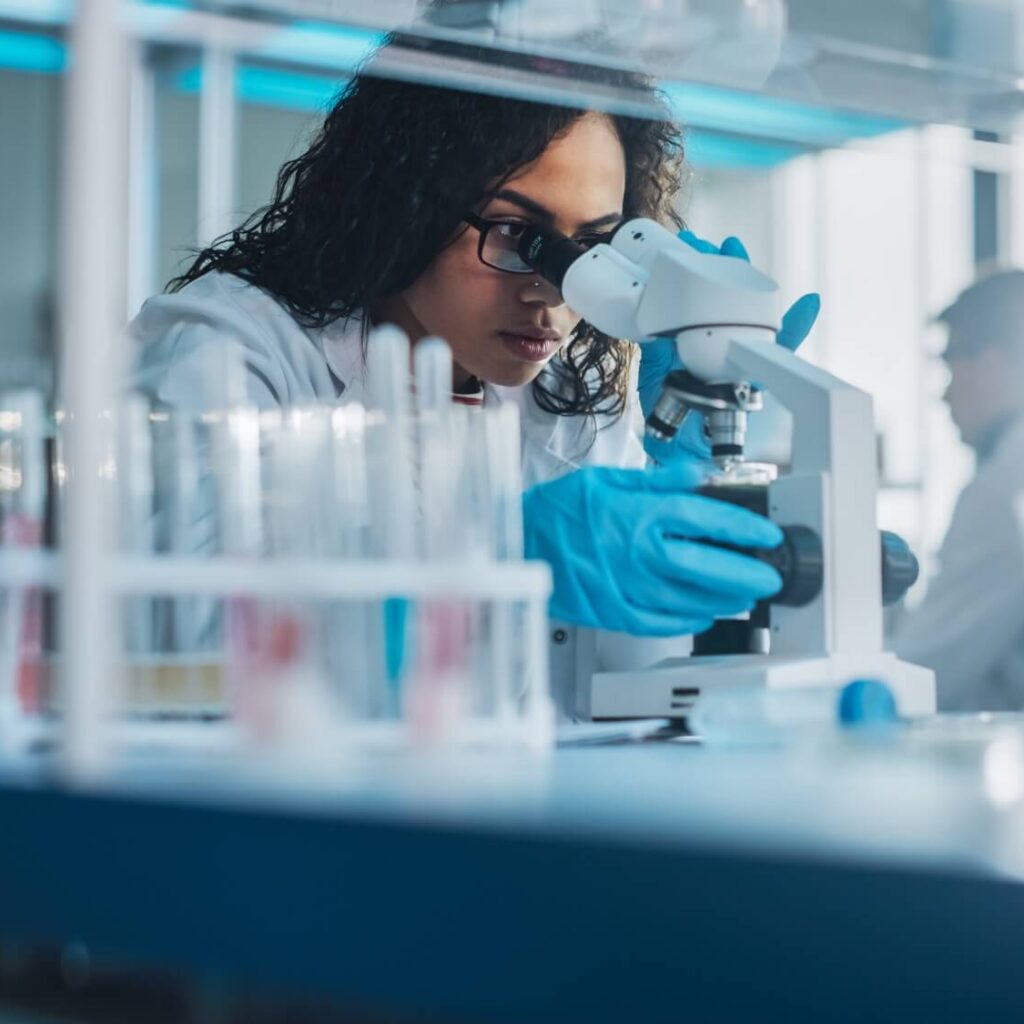 Performance
We maintain a performance-driven culture emphasizing empowerment, accountability,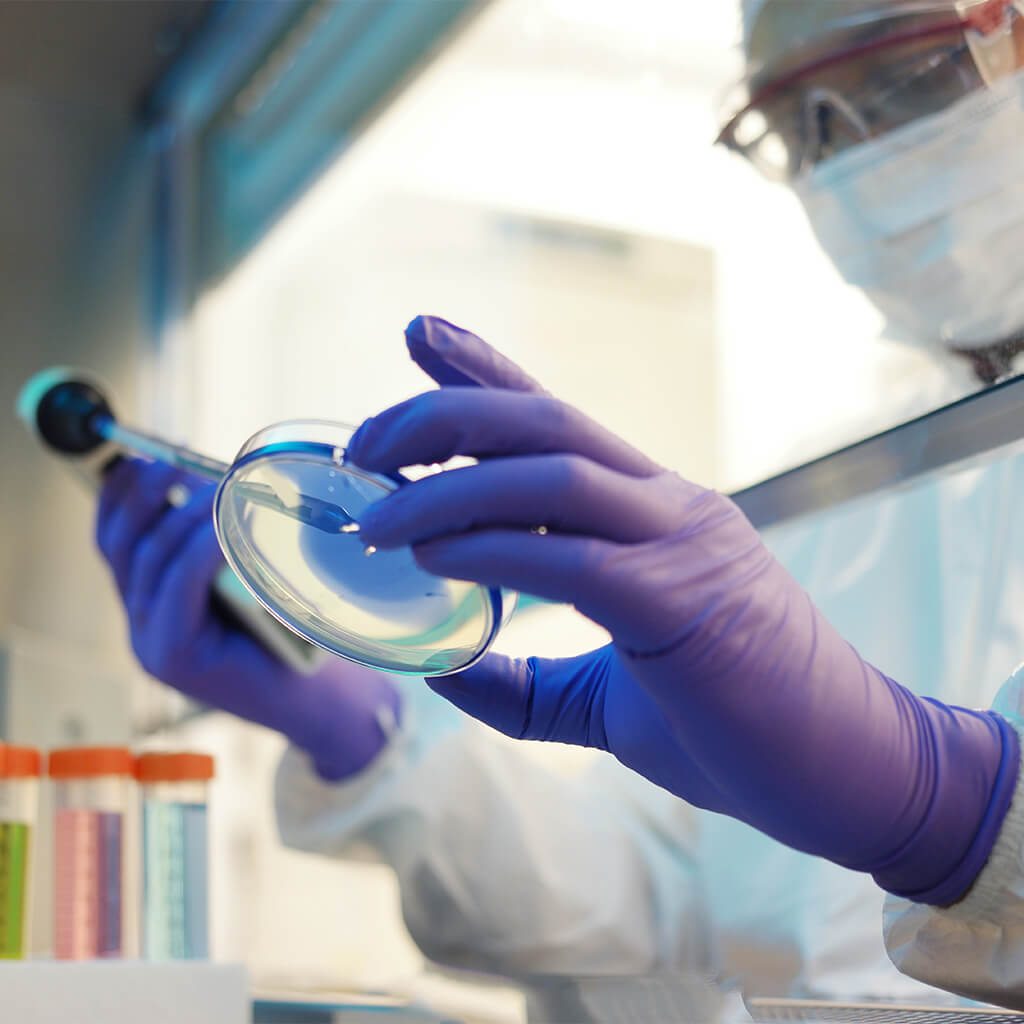 Innovation
We focus on product and process innovation to increase our competitive advantage.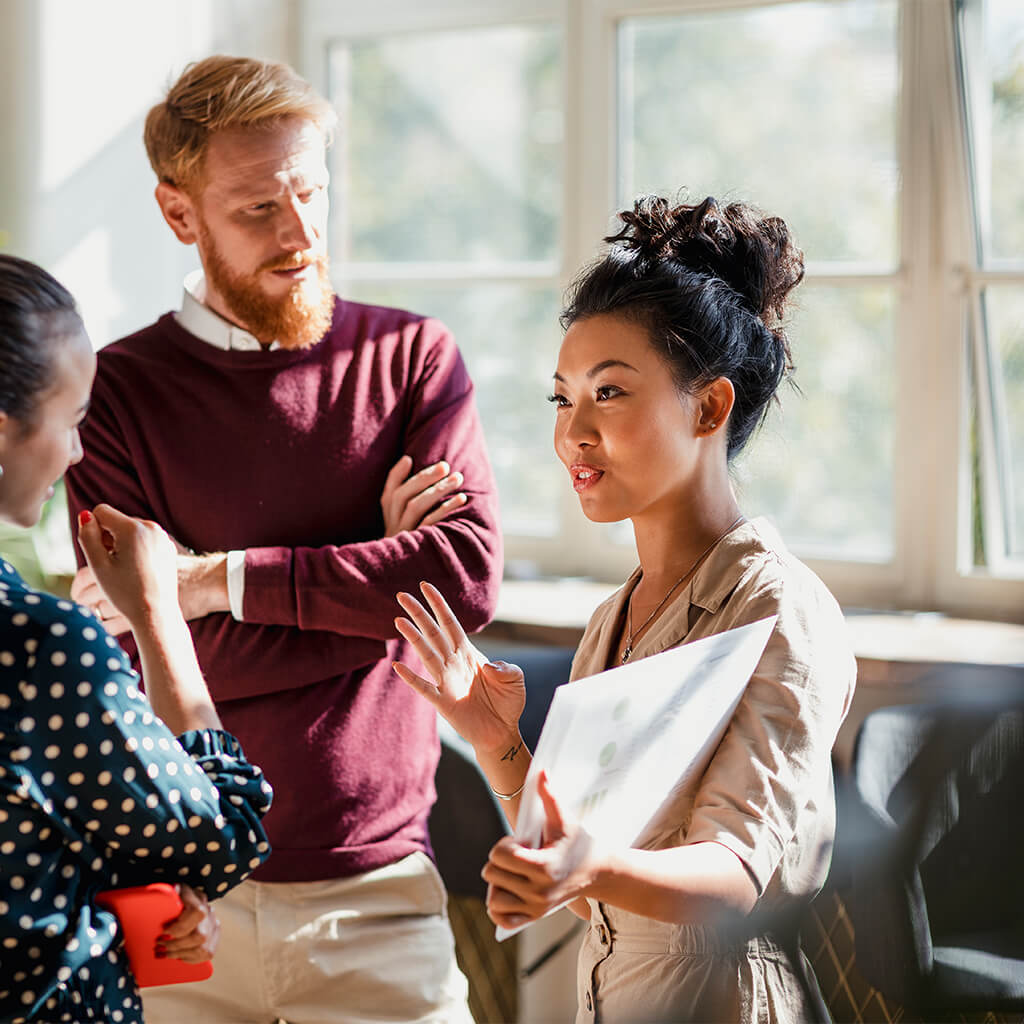 People
We develop employees through training, cross-functional assignments and other planned career development experiences.